Need to improve marketing and sales results?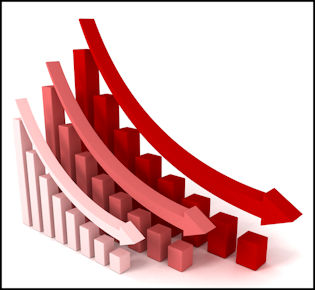 Psychology-based marketing and sales strategies may be just what you need.
Using the right proven psychology research in marketing and sales helped:
Bose Corporation increase sales of the Wave Radio by 45%.

Facial Plastic Surgery Consultants increase scheduled surgeries by up to 83%.

Southern New Hampshire University increase freshmen tuition deposits rates from 27.5% to 44.8%.
At one time only Madison Avenue ad agencies could afford to use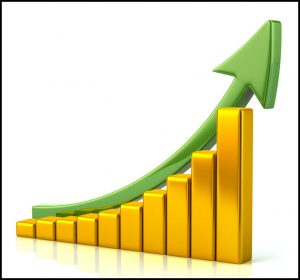 marketing psychology experts to maximize campaign results.
Now you can, too.  
Larry Rondeau was mentored by world renowned influence expert Dr. Robert Cialdini. He earned a  specialized degree in Marketing Psychlogy from SUNY and used that knowledge to:
Increase scheduled facial plastic surgery rates by up to 83%

Design a direct marketing campaign that helped the University of Hartford set an institution record for freshman tuition deposits

Craft a website that moved incoming freshmen to send in their $500 tuition deposits. SNHU's goal was 30 additional deposits. Larry's website brought in 144 
Writing about the University of Hartford project, The Allied Group's Marketing Director, David Speakman wrote:
Larry's loyalty, dedication and persistence are simply traits you cannot teach. Additionally, his desire and unique ability to continually come up with new ideas and solutions have proven to be very valuable.

[A] University was struggling to enroll accepted students at an industry standard rate. Larry's innovative solution was a multi-channel approach that included unique methodology combining psychology, technology and design to deliver individualized communication to accepted students in print and digital form. The Allied Yield program, conceptualized by Larry, resulted in over $500,000 of year-one incremental revenue and a projected $1.8 million dollars of revenue over 4 years for this University.
Could using proven psychological principles improve your results? Want to learn more?  Contact Larry Rondeau to discuss your project: